Whether you need a comprehensive consultation to help identify gaps and opportunities or prefer to focus on a specific initiative, we listen first, then customize a plan to help you get there smoothly and on budget.
Big budgets don't guarantee better results. Tapping the right audience with the right message at the right time is how we cut through the clutter and move the needle for you.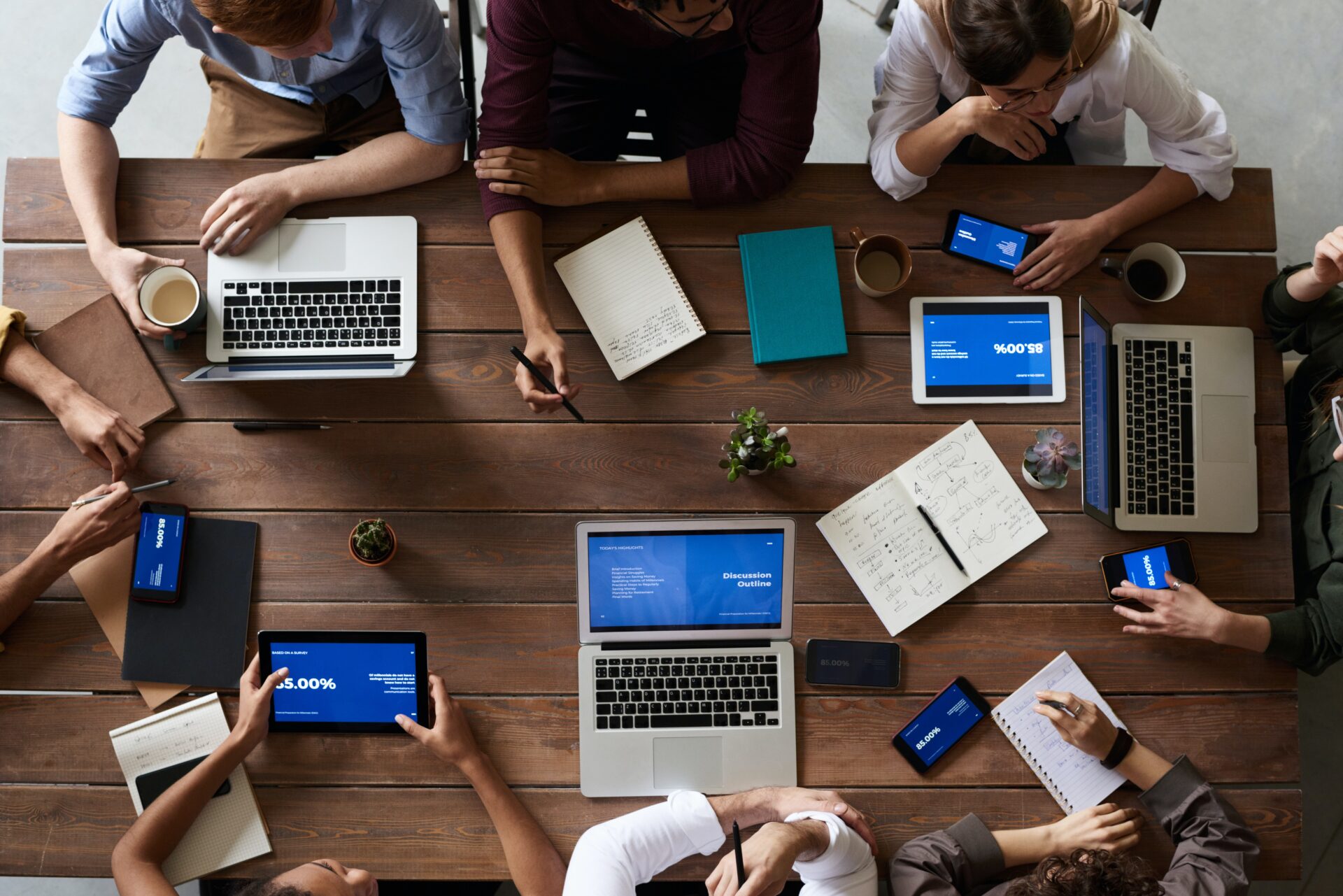 Reap the benefits of having a seasoned pro in your pocket. With a thoughtful approach to marketing and advertising, you'll save money and have time to focus on what you do best.